Secret Cinema Presents Romeo & Juliet
July 30 2018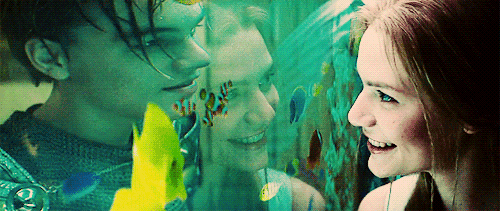 The biggest immersive cinema event in London is back this summer for a short but special run of Baz
Lurhman
's 1996 modernised version of Romeo & Juliet. 
Taking place at a secret outdoor location, ticketholders are divided into Montagues and Capulets before attending "The Truce Of Two Houses".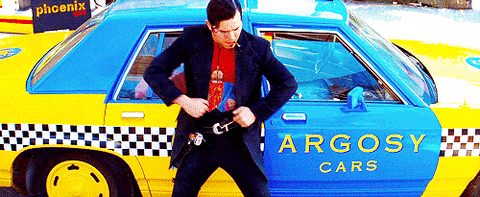 As always, Mad World is stocked with items you may need in fair Verona, such as Hawaiian shirts, masks, sunglasses, wings and more. We have items for Montague and Capulet alike, so whichever side of the feud you're on - we have you covered!
Check out our
Pinterest board
for inspiration and visit us in store before your trip to Verona Beach!