Halloween group ideas
October 18 2016
Why be a lone wolf this Halloween when you could be the ultimate in #squadgoals with a group theme for you and your friends. Here are some ideas.......
Henry VIII and wives (with slashed throats!)
- ideal for a group with only one male, although Tudor drag queens would be sickening!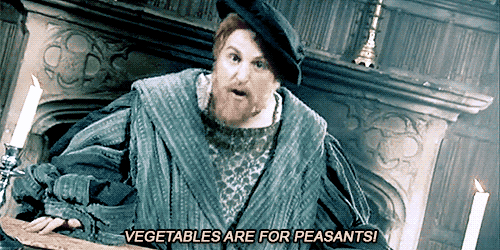 Rocky Horror Picture Show
- lots of characters, distinctive recognisable costumes, what's not to love?
Ghostbusters
 - a popular choice since the 80s, this theme is even more accessible now with the release of this years "love it or loathe it" female led reboot.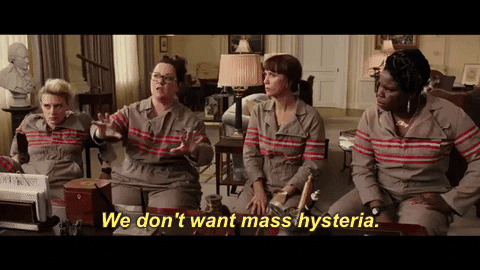 Game Of Thrones 
- One of the biggest television programmes in recent times, GOT is perfect for Halloween groups. Think Medieval elegance, with a dash of blood and gore!
Hocus Pocus Witches
-
My personal favourite Halloween movie 
 , this is a great trio costume. The Sanderson sisters have distinct colours for each witch - just no fighting over who gets to be Winnie!
Batman Villains
- good guys are dull, right? The DC universe has so many iconic villains and we predict Harley Quinn will be much sought after this year! (Contact us for availability). As well as the newest latest villains from 2016's Suicide Squad, there are of course the classics from 60s versions to modern interpretations - Joker, Riddler, Poison Ivy, Penguin, Catwoman....
The Addams Family
- They're creepy and they're kooky, this idea is perfect for a family co-ordinated costume - especially if you have any bald uncles in the family!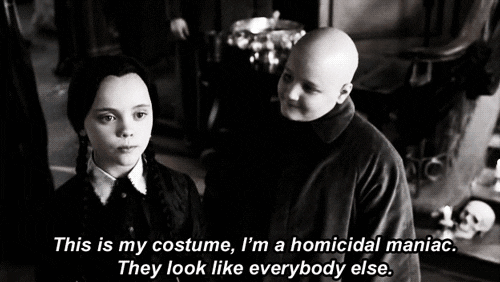 Contact us or pop in to store for details, prices or availability for these or any other costume!