From Paris to London! Join the #SocietyOfLove with Secret Cinema
February 20 2017
Secret Cinema's production of Moulin Rouge opened last week (on Valentine's Day, of course) and we have already been busy dressing ticketholders as turn-of-the-century Parisiens! 


Early feedback is excellent, we're hearing this is the most elaborate Secret Cinema event to date!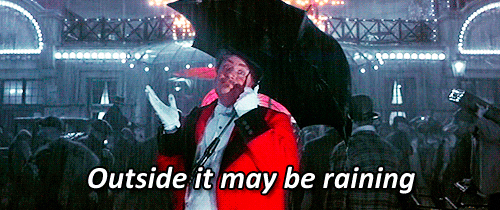 Without giving much away (#TellNoOne), ticketholders are given alter-egos and a dress code to adhere to for the night. We have options in store to hire for all characters, as well as the important accessories and extras you will need for your evening at the Moulin Rouge, (absinthe excluded!)
The event runs until the end of April at a secret London location. Tickets are still available. Once you are assigned your character (for example, I am Pauline Roland, a feminist writer with a complex love life!), why not visit us in store to be transformed. Hire prices start from £15+ (single item) and £40+ (full costumes).
Appointments are not necessary, simply pop in to one of our London stores (Old St or Charing Cross). All costumes are subject to availability though, so don't delay!